Yesterday we drove from Wellington to Rotorua. Long drive, but my GI was (mostly) cooperating. Among other things, we stopped in
Bulls, NZ
, where we saw this mural: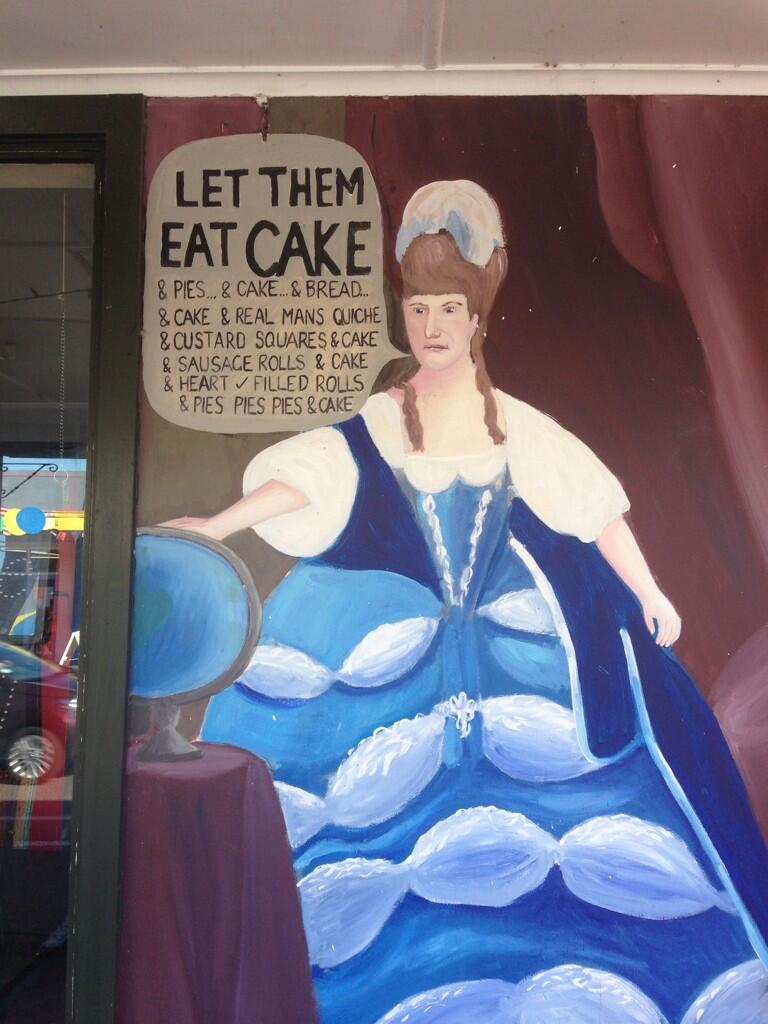 We also drove past
Tongariro
, which played the part of
Mt. Doom
in the Lord of the Rings movies: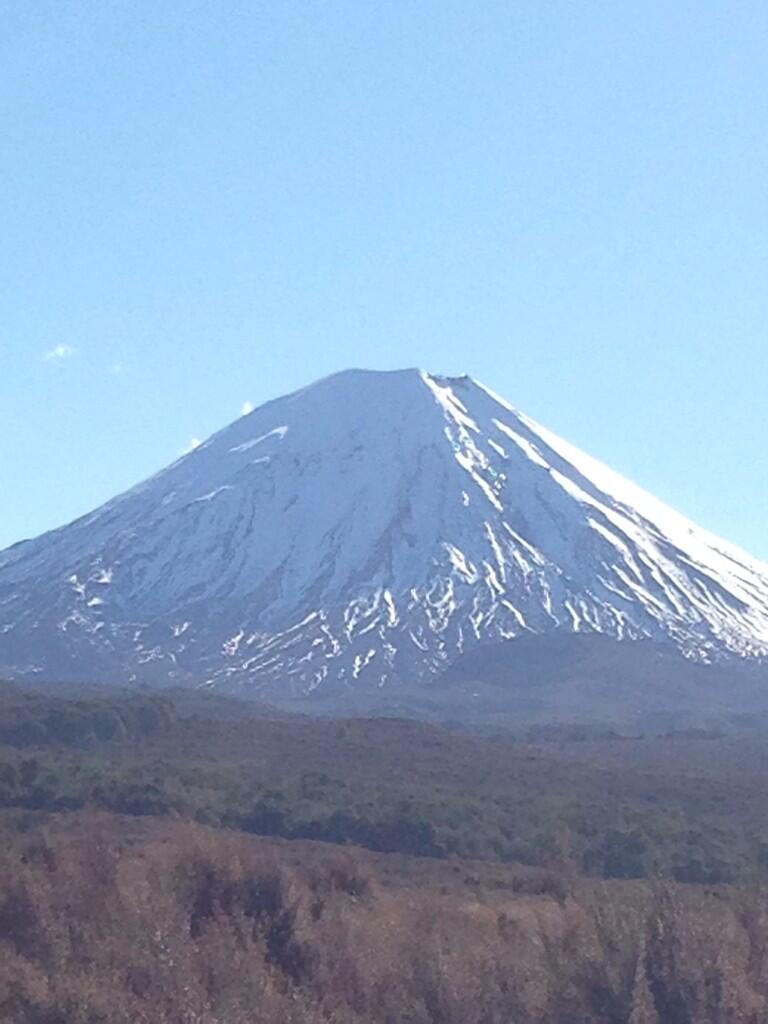 And we visited the mud pools at
Waiotapu
:

Unfortunately for me, last night was a very difficult pass with my lower GI being painfully and dreadfully uncooperative. I feel pretty crummy today, though things are somewhat settled down. On the plus side,
the_child
continues to have a great time.
---
Photos © 2013, Joseph E. Lake, Jr. and B. Lake
This
work
by
Joseph E. Lake, Jr. and B. Lake
is licensed under a
Creative Commons Attribution-Noncommercial-Share Alike 3.0 United States License
.